Attention Severe Back Pain Sufferers, Free Event For You
Get Back to Normal Naturally Without Medications, Injections or Surgery.
Saturday, Nov 23rd
10:15 AM
1330 S. Potomac St - Suite 100 Aurora, CO 80012
Enter Your Info Below To Register For The Workshop

We value your privacy and would never spam you
Go to the Lower Back Pain Workshop and Learn:
1

The Biggest Mistake Low Back Pain Sufferers Make

2

The Three Most Common Causes For Low Back Pain

3

Three Strategies to Reduce Back Pain
Who​ is​ the​ Workshop​ For?
The​ Low Back Pain Workshop​ is​ for​ people​ suffering​ with​ low back pain​ who​ are​ looking​ to​ feel normal​ again​ and​ heal​ naturally​ without​ medications,​ injections​ and​ surgery.
Do​ you​ have​ back ​pain​ when​ you:
1

Sit for long periods of time?

2

3

4

5

6

7

Do​ work​ around​ the​ house​ or​ yard?

8
What Do Others Have To Say About The Back Pain Workshop?
"In mid May I was headed to the park in my neighborhood. In preparation of crossing the street, I looked both ways, proceeded to cross the street, and out of nowhere I was hit by a car. That is all that I remember...the rest I was told by a good samaritan who observed the accident. I was hit on the left side and flew to the street, landing on my right side. I was diagnosed with a dislocated left shoulder, whiplash, my entire right side and leg was bruised, and I had a back injury. I started physical therapy and massage therapy at Colorado Injury Treatment Center. It was a rough start due to the pain I was in. The massages were great to help me relax before physical therapy. Initially I was in pain from head to toe. I was given exercises to do at home. I would come in two times per week and got hooked on the specialized physical therapy. I went from a pain level of 10 to a pain level of 2. The rest is up to me to continue my exercises. Thank you Colorado Injury Treatment Center!"
Jaurene B.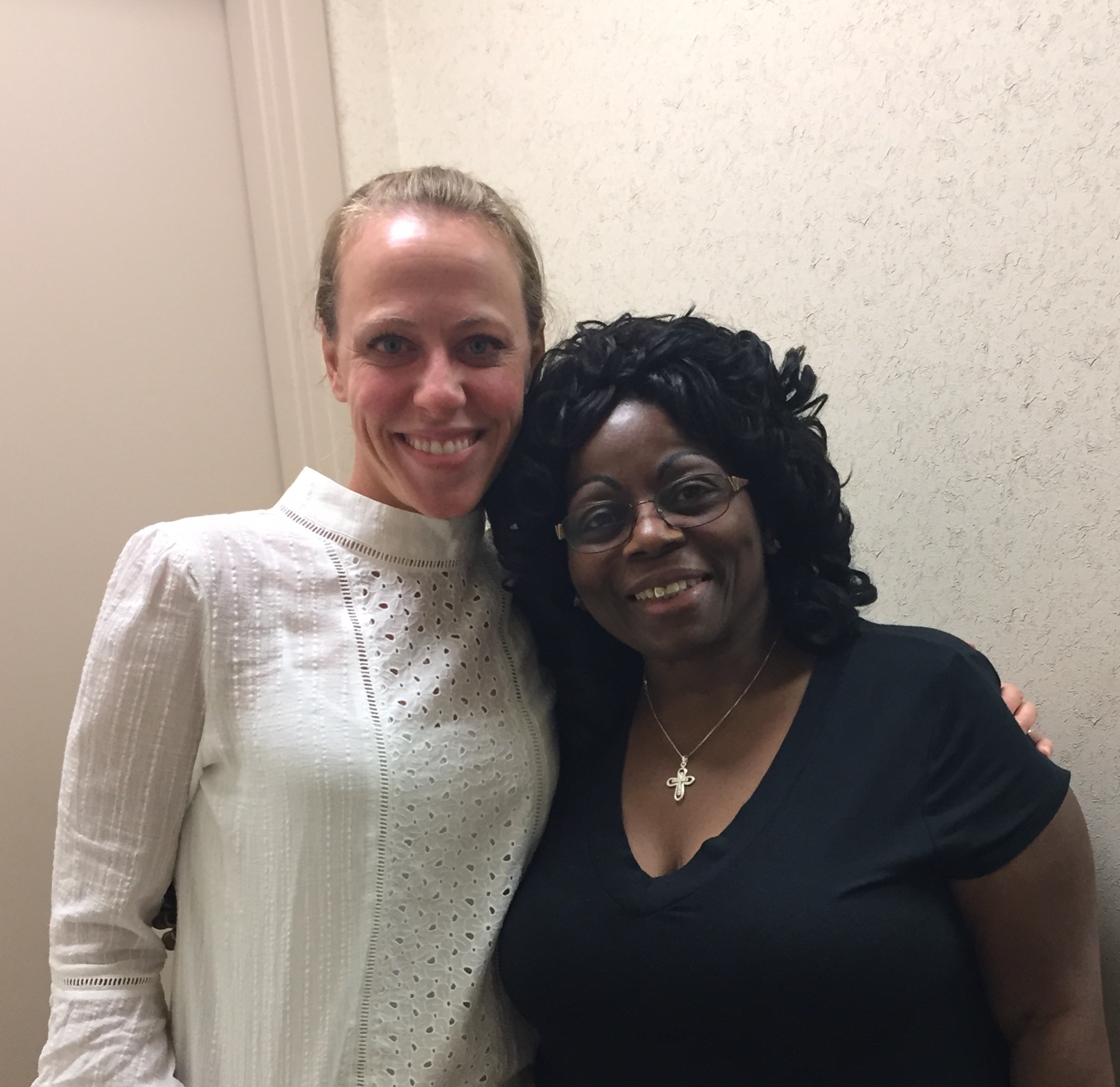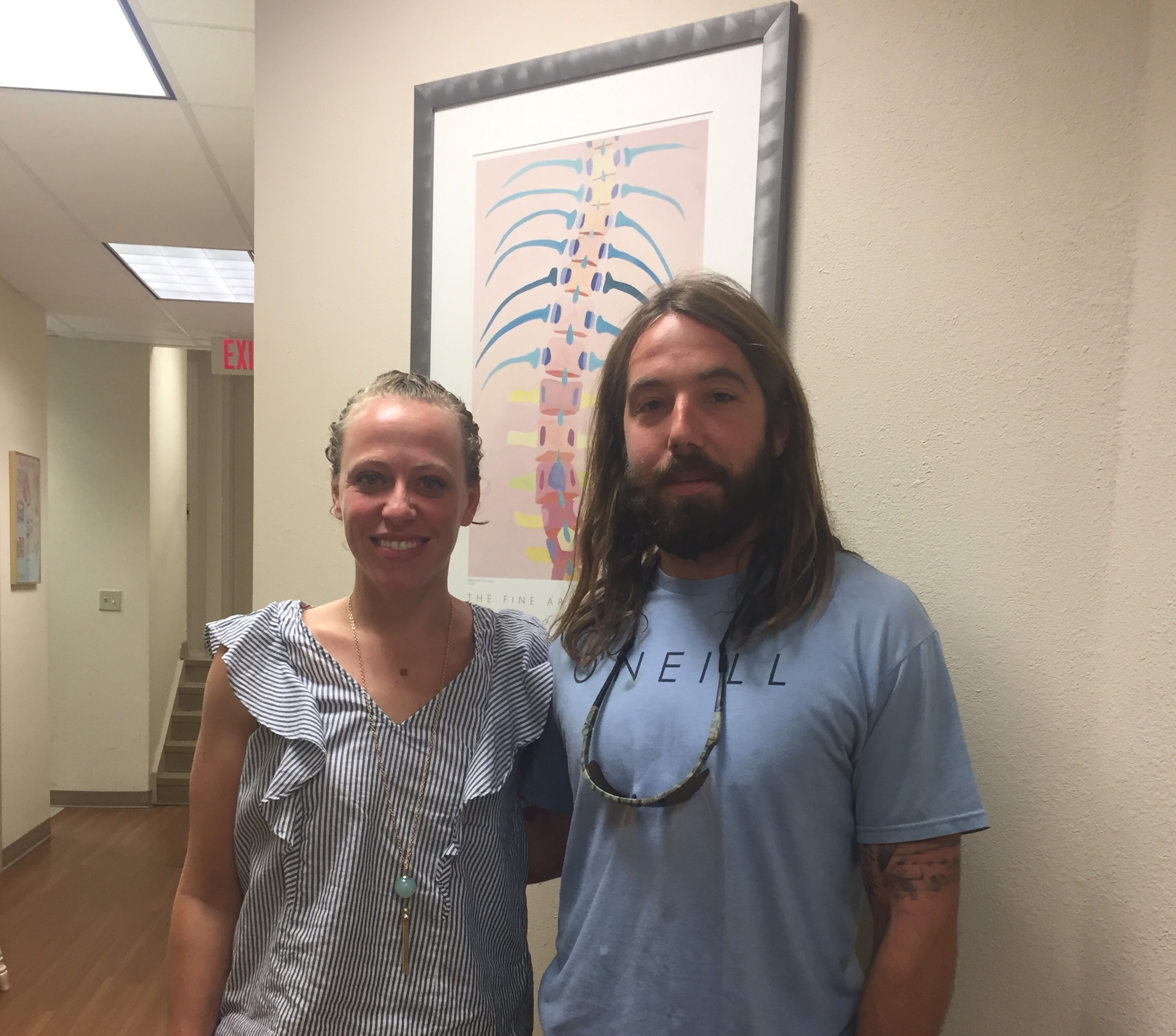 I was rear-ended by a semi on April 25, 2018. I could not workout , rock climb, ride my bike, work or exercise in any way for the first 6-8 weeks after the accident. I was constantly in pain and sore. Over the period of time that I went to Colorado Injury Treatment Center, I started to return to normal. They have helped me a lot. I had been really cautious of any activities due to being worried about injuring myself more. Lately, I have been able to workout and rock climb without pain or stiffness. Now, everything seems to be returning back to normal.
Dustin B.
When I first arrived at Colorado Injury Treatment Center on January 4, 2018 I was in really bad shape. I had major pain all over my body. My back was in constant and growing pain, I had trouble walking due to the severe pain in both my knees, I had headaches constantly, and due to the accident my vision was also imparied. I began my care twice a week and felt very welcomed. The staff was always happy and concerned about my progress. My physical therapists, Leslie and Jaime, really listened to my concerns and catered to my abilities as needed. They were always pleasant and helpful. My massage therapists, Alexis and Jesse, have helped me feel muscle relief throughout my entire body. I have had great improvement in my balance and strength, and relief with the pain and stiffness in my neck, back, and knees. I was always reminded of my next appointments by the front desk, and greeted kindly. I have had a fantastic experience with this staff. Thank you!
Shana J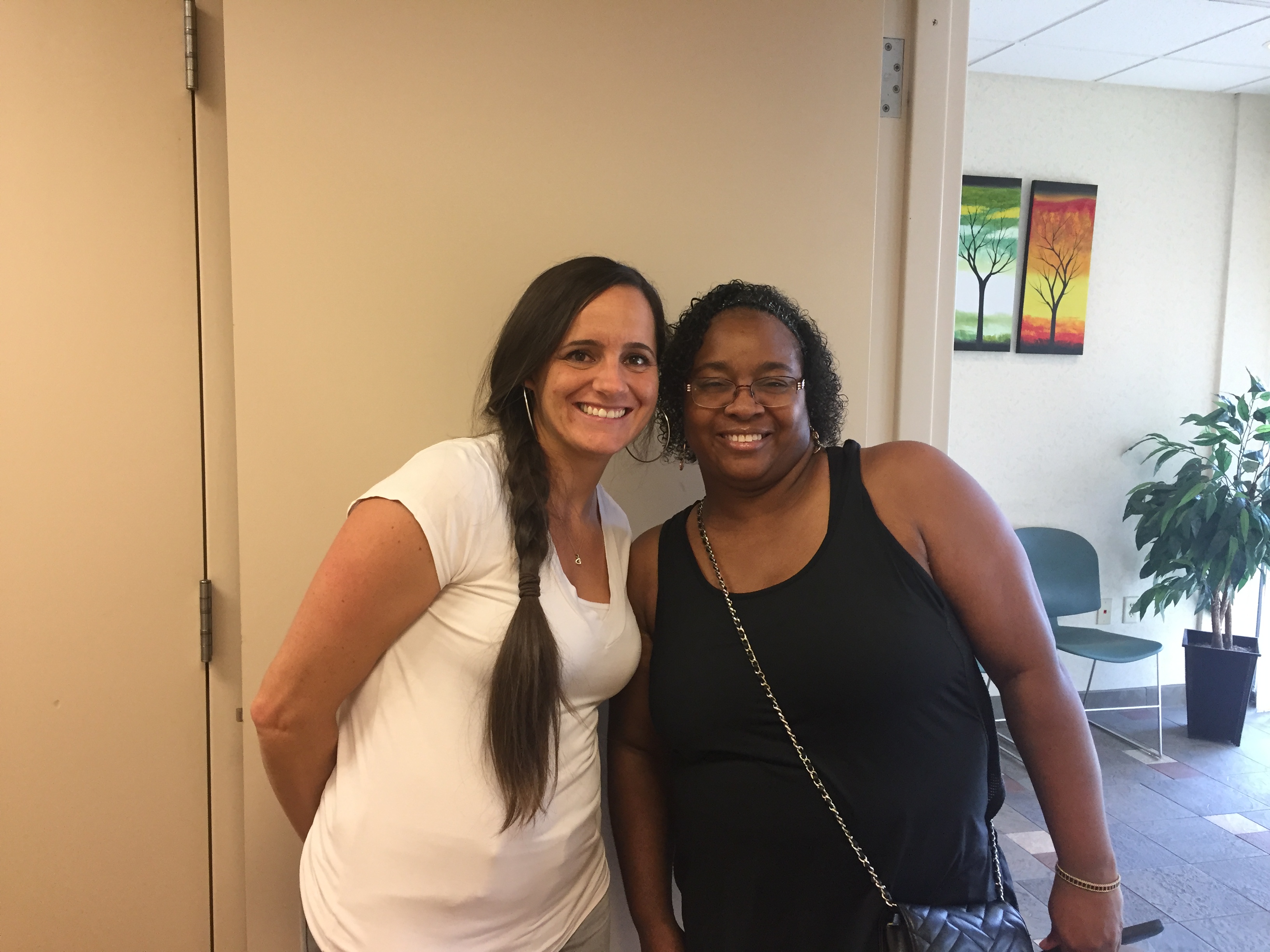 We have limited spots available and space will fill up fast, so register now to avoid missing out.
Enter Your Info Below To Register For The Workshop

We value your privacy and would never spam you